Flora City Hall will be closed Friday, November 11th in honor Veterans Day.
31. See the Mississippi Petrified Forest
Flora, MS
The Mississippi Petrified Forest is believed to have formed 36 million years ago and is the only petrified forest in the eastern United States. The trails offer an area full of tranquility and beauty. There is also a museum on site full of fossilized wood, dinosaur footprints, and a cast of a prehistoric camel.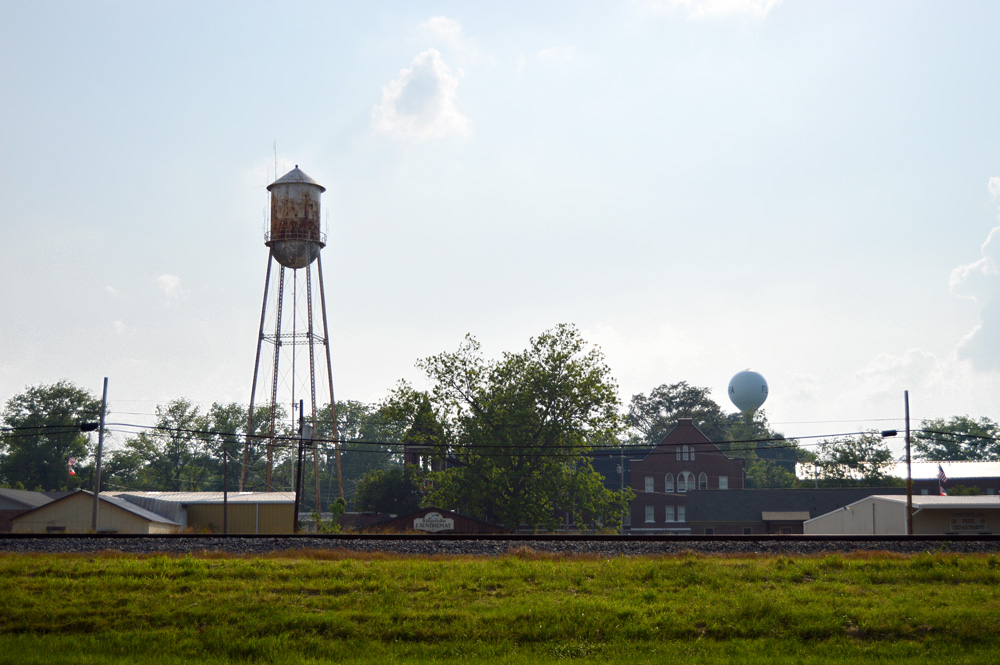 We're excited to present this new site as your home for all things Flora! Take a moment to look around. If you have any suggestions for what you'd like to see going forward, contact us!